Make vibrant, relevant, and personalized customer relationships a superpower leveraging Salesforce CRM as the hub.
Team members to perform multiple roles enabling effective and efficient performance. 
Everything that matters with your data, reports, dashboards, activities, campaigns and more; effortlessly and immediately available.
Get advice from industry titans and experts from our team members and collaborators. With experience on 70+ wineries, CRM For Wineries has grown a library of best-practices ready to implement at your winery.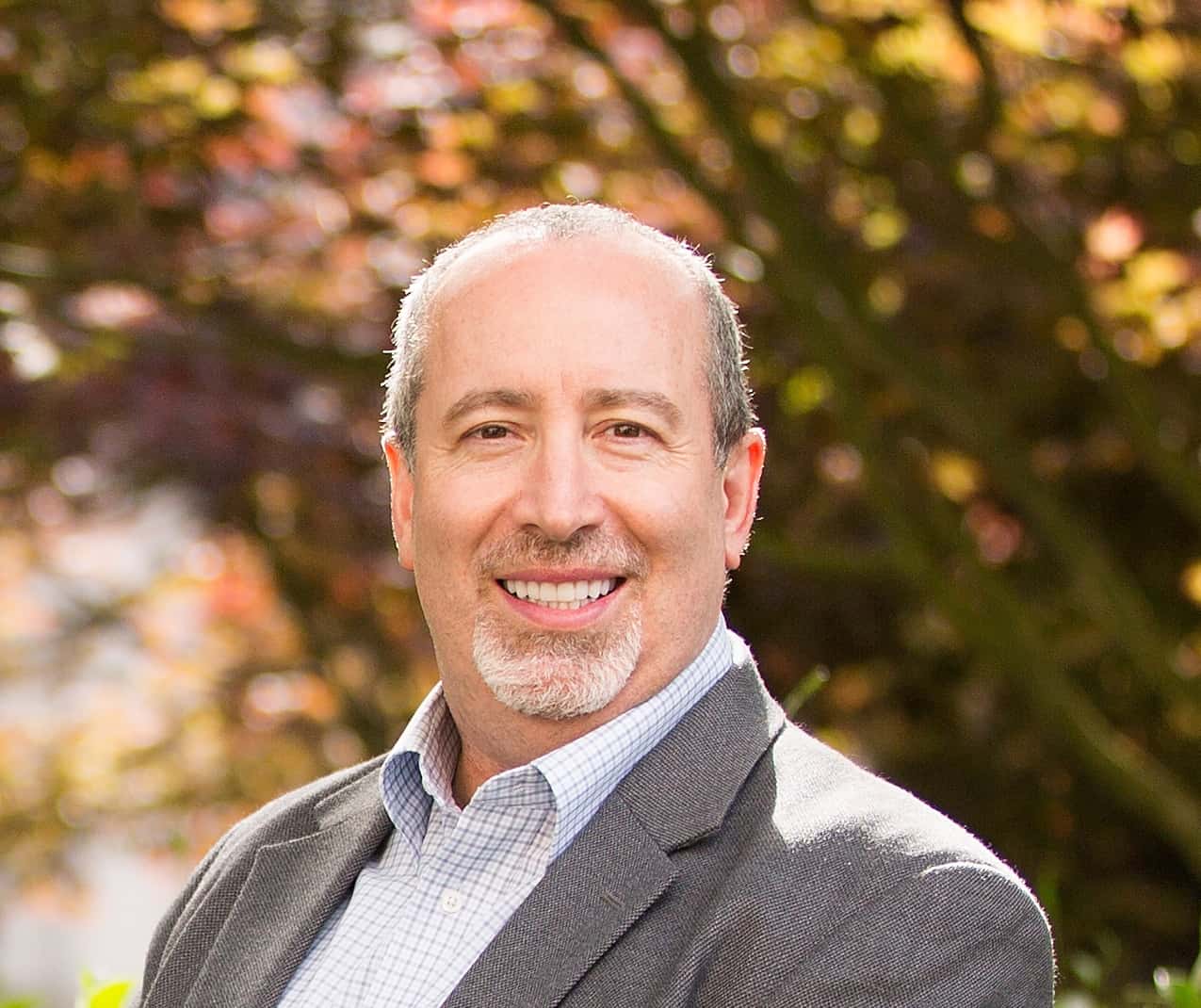 The need for big-budget bespoke CRM environments is past.
Take advantage of our experience with 70+ wineries using the best CRM we've already customized for wine industry specifics.  Wine industry collaboration is long overdue.
I look forward to speaking with each of my winery clients to ensure our solutions exceed your expectations.
A conversation is worth 1000 pictures. Let's discuss your situation. Contact
707 299 0167
jim@crmforwineries.com
Napa, California