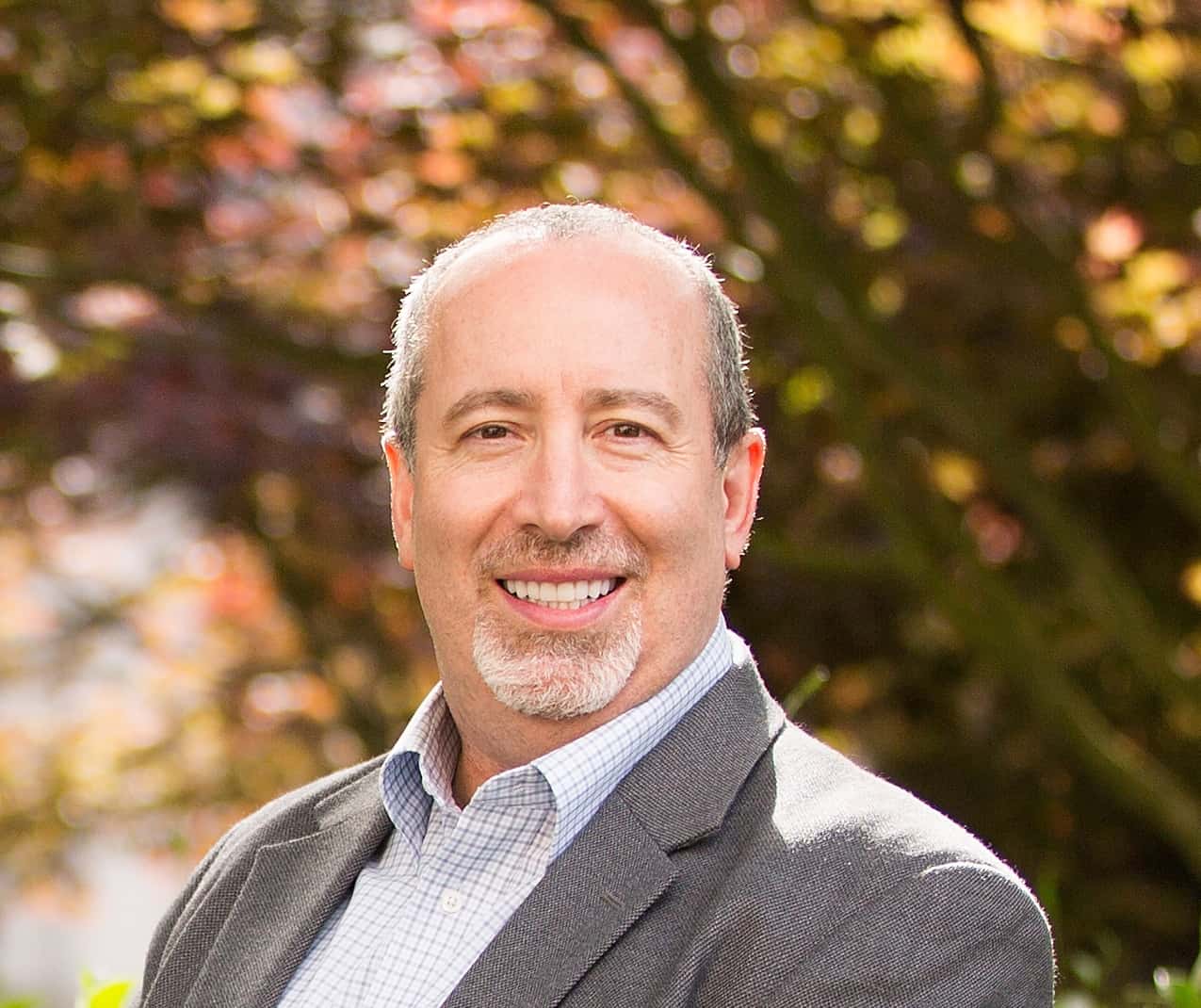 Implementing Salesforce CRM since 2004, Jim is laser focused on setting new levels of wine industry excellence as it evolves its marketing and sales strategies.  Jim is a 4x certified Salesforce and Pardot consultant and administrator.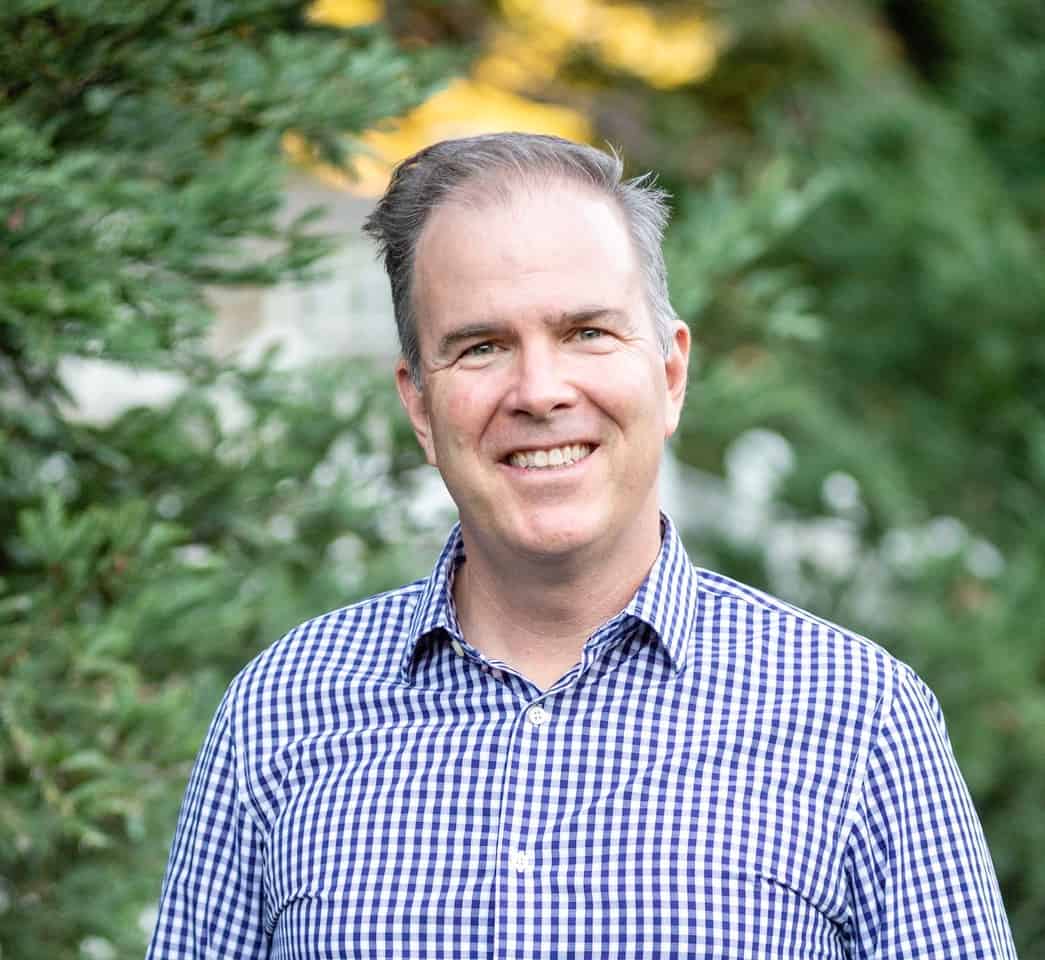 We're honored to collaborate with Paul Leary with 20 years of winery executive leadership with deep Salesforce knowledge.  He excels at calling out the best in winery teams resulting in stellar results and digital reinvention.  Paul is the Founder & Principal at Assemblage Strategy Group.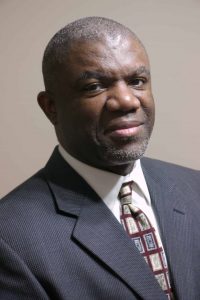 Chief technology architect
George brings deep Salesforce, ETL, and logistics experience to our design opportunities.  He is responsible for the master plans that integrate all of our systems.  James is honored to have collaborated with George for over 10 years. Contact
707 299 0167
jim@crmforwineries.com
Napa, California