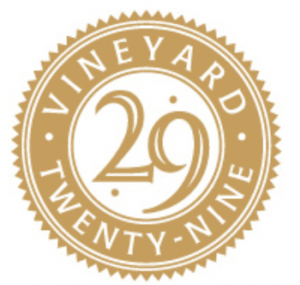 Pardot by Salesforce was chosen as the engine to drive email marketing automation.
Migrate MS Access To Salesforce CRM & Pardot
Migration from a 30-year-old Access database to the world's #1 CRM and Pardot marketing automation empowers the team to connect all their platforms.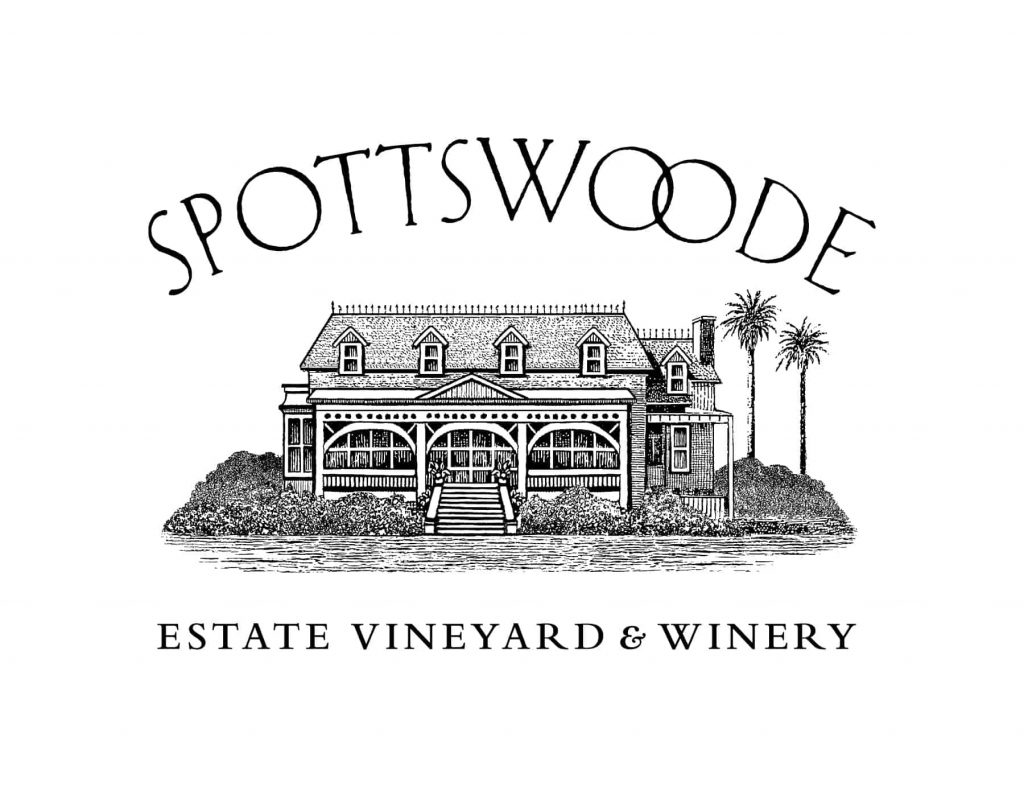 Migrate From AMS To Salesforce & Pardot
A major makeover to fulfill today's customer needs, we migrated from AMS to VineSpring, Salesforce CRM, WineShipping, Tock, and more.
Operations & Inventory Tracking
A St. Helena winery migrated from Excel sheets to a cloud system to track operational information, inventory and multiple warehouse locations.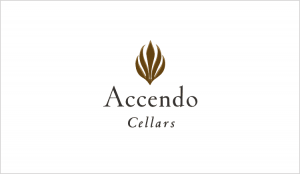 Order Status Tracking & Virtual Visits
Leveraging our VineSpring integration, we developed a visual order tracking system as well as virtual visits fed from a website form.
Telesales Channel Platform
CRM For Wineries has implemented a telesales platform for dozens of wineries.  This client has incorporated our technology system for their own winery customer marketing methods creating a beautiful synergy.